Badge VIP
Buy my lifetime badge VIP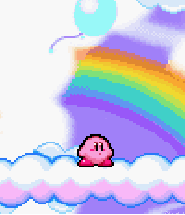 This tab is where you can find out how to buy all of my badges at once, and future badges.

Message me to buy or to ask questions about my badges.
Do not have your bagdes set as friends only, or does not allow messages to anyone. You will be ignored.
I will not add you just to reply back.

Info:
Price: $85USD or 210k.
Currently PAYPAL only.
If you ignore this and buy stickers = 210k, you will be gifted all badges, and not added to my VIP list. Meaning NO up coming badges.
I can NOT be more clear about this!
Please read my product page cearfully.
Because some badges are gift adn receive, others are NOT! and some badges are exclusive for a short amount of time.

Do NOT use any amount of pending credits or fake credits. You will not receive a refund or the badge itself.

Thank you for your interest or and purchase.
Preview of up coming badges you might be able to see in my shop in the future..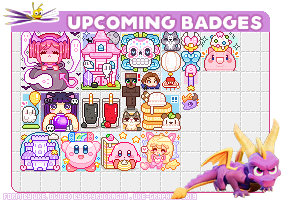 Preview of all current badges I own.