Home
Hi and welcome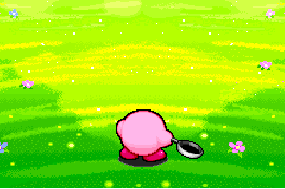 Hi, thank you for visiting my homepage!


Feel free to look around
and grab my autogrant/free badges up above in the box next to my DP.
Speaking of my DP, do not steal it! I paid real $ to own this art from the amazing artist.
It is also a new OC of mine, to not get an artist to copy or trace the art I own.
I have other badges that aren't free. Visit my badge or badge VIP tab for more info. Or just shoot me a message.


Thanks for visiting!