Support
Great Shops, Amazing People

Click on the shop image to be transported to these magical shops! You won't be disappointed!
Want me to add your banner? Message me! I'll be more than happy to, especially if I'm already a customer!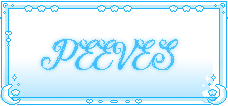 Banners!
I don't have a fancy shop, but I would love a banner. I don't know how they work, but if you're willing to help me out, message me. We'll chat!